Creative types aren't always great at monetizing their skills through affiliate marketing.
They can masterfully pursue their hobbies yet utterly fail to profit from that activity, ultimately causing their passions to clash with their practical day-to-day requirements.
It's a real waste. Great creative work gets noticed, and anything that gets noticed holds value — particularly for marketers.
But what type of marketing pairs well with creative endeavours?
There are plenty of viable methods floating around the promotional industry, but there's one specifically that slots neatly into creative output: affiliate marketing.
In this post, we're going to take a look at what makes this form of marketing so great for creatives.
Heads up: We are currently working on the best graphic design affiliate programs.
In the mean While, check out the Creative market affiliate program to start earning today through your creativity. Stay tuned!
#1. They don't need to have any products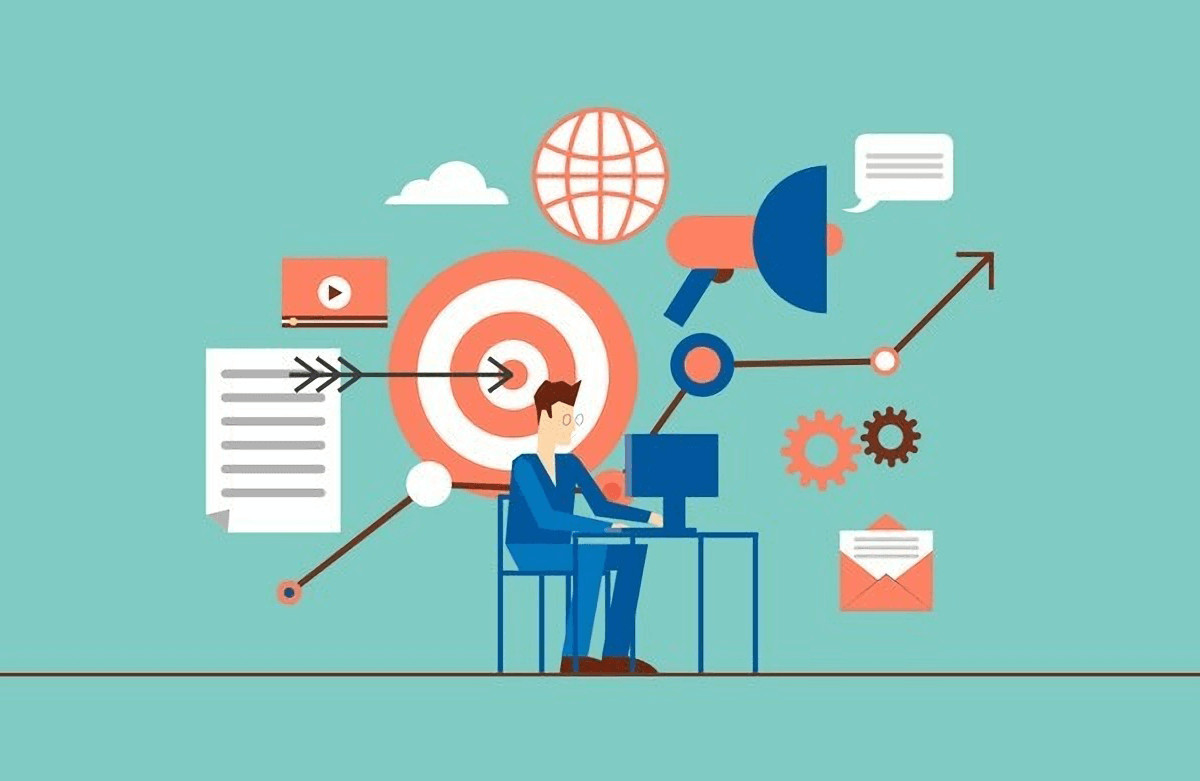 When you're a creative type, you can be worried about two words in particular: selling out. And not selling out as in offloading everything in your inventory.
Selling out as in compromising your artistic integrity (or something along those lines): losing the heart of your creative process to become a corporate stooge.
Now, creating products to sell is a natural progression for some creatives.
Designers, for instance, will invariably be shaping products for others, so they might as well shape some for themselves through side projects (such projects can grow, naturally).
But what of creatives who already have regular jobs and want to keep their creative pursuits as pure as they can?
Well, using affiliate marketing allows them to make some money without having any products of their own to sell.
They don't need to do any designing, manufacturing, or testing.
All they need to do is pick out existing items and/or brands they like — ideally from popular niches — and the purity of their work endures.
#2. It has long-lasting effects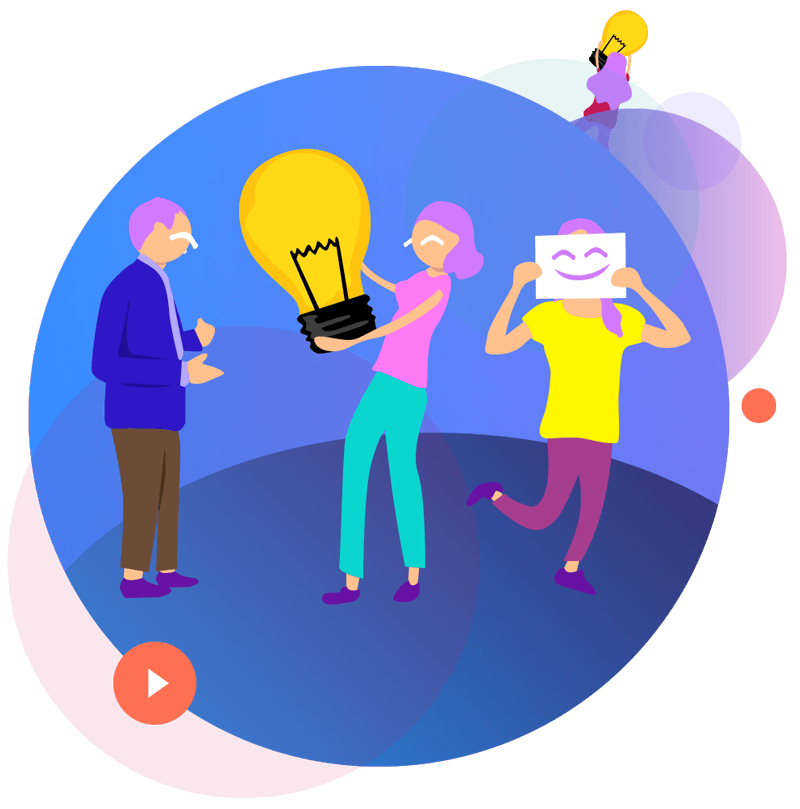 When you run a PPC campaign, the effects only last while the campaign does.
When the budget runs out or you pause or close the campaign, the visits dry up.
It's often worth doing, of course, but the point is that it's a short-term solution that requires active engagement.
That isn't the case with affiliate marketing — at least, not if it's done well.
By placing affiliate ads into great pieces of content, you can ensure that traffic will stem from said content for months or even years to come.
A creative can produce a hit blog post with affiliate links in, then see those links generate affiliate revenue on a near-indefinite basis.
For anyone who isn't particularly interested in being engaged with marketing, that's great news.
#3. They can take it in interesting directions
Let's face it:
Marketing can be boring if you choose the wrong method, and boredom is even worse for creatives than it is for those in more humdrum fields.
Just as creatives often want to keep their work from becoming too commercialized, they can be worried about what exactly marketing might involve from a production standpoint.
But here's the thing about affiliate marketing: done well, using the right products and brands, can be interesting for creative types.
Marketing your products always feel different somehow — you lack the detachment required to make fun of creative calls. It also gives you too muc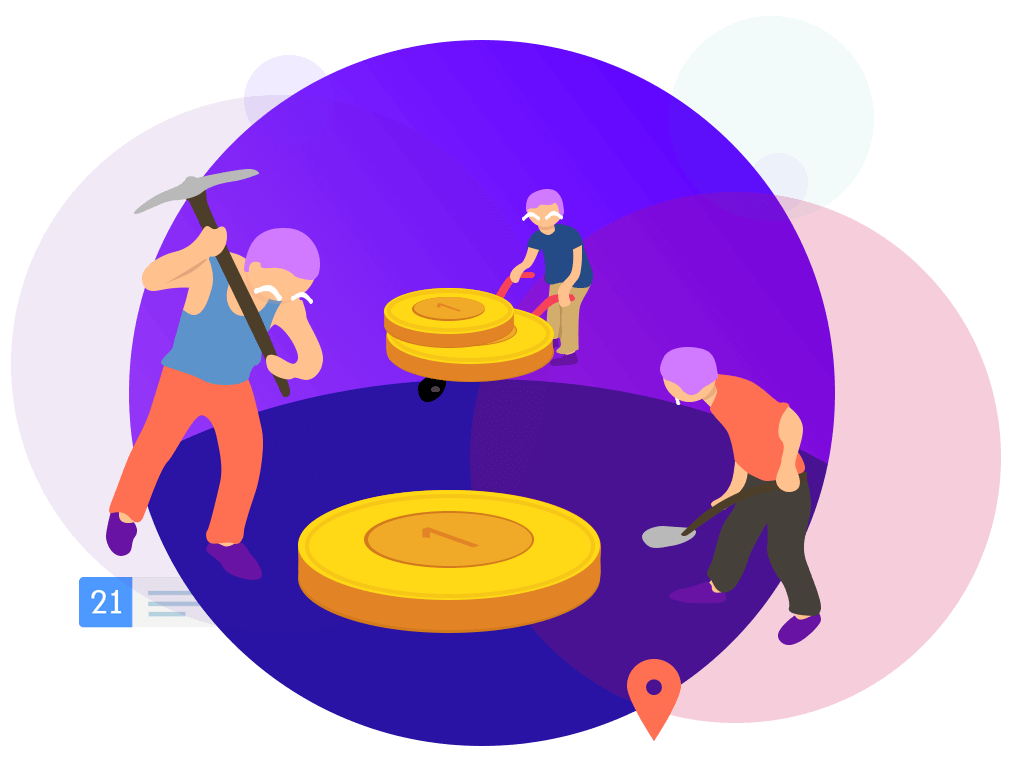 h freedom: when you can do anything at all, you can be paralyzed by indecision.
Here's a perfect example: the Internet Historian channel on YouTube often has its videos sponsored by the same companies that sponsor many other channels, but it does entertaining things with the advertising.
It features lengthy original ad inserts that often go fully into a gentle mockery of the featured services, and it's ultimately a win-win-win:
The channel creator gets to enjoy writing ad material, the viewers get ads they don't want to skip, and the sponsors get a lot of attention instead of seeing their sponsored segments skipped or disregarded.
#4. It keeps them from seeming pushy
Affiliate marketing is perfect for creatives because it can keep them from seeming pushy.
Marketing their products can quickly seem overly self-serving or demanding.
People are too used to getting free content — even though it's perfectly reasonable for a content creator to expect to receive something in return, being too brazen about it will push people away.
When a content creator is marketing another brand's products or services, though, it's hard for them to seem as pushy.

In the video description of the video, some of the resources mentioned in the video have our affiliate links which means that if anyone uses the link to purchase, we get credited.
Their followers will direct any of their ire to the sponsors: they are the profit-mad corporate powers, with the creative simply being a regular working person who has to do some things they don't want to do to get by.
It's a remarkably effective way to "sell out" without attracting any of the typical flak.
#5. Easy to build your own personal brand
While you are just starting out, no one knows you.
If you are a creative designer people will get to know you and your brand.
You can share your art online and your potential client may be interested in your work and eventually hire you to do their next craft for them.
With time, after you have some experience and returning customers, you can build an agency and have some of the other creatives help you with some tasks which are brilliant.
On the other hand, since people trust you, they will not only buy your products but also the affiliate products that you are recommending them to buy which in turn helps you clear the bills.
#6. Competition
Fear!
Fear!
Fear is just an illusion.
It doesn't exist.
Embrace fear!
The market will NEVER be saturated keeping in mind that more people are turning online to do almost everything which is an opportunity for you.
You have your own language.
You have your own voice.
You have your own tribe.
When you build a community of loyal fans, they will be returning to you to buy from you and you alone.
For example, on this website, I have several customers who have bought hosting, an autoresponder, affiliate courses, and other resources that keep the business running.
As creative people can buy monthly subscriptions through your affiliate link to give you a recurring affiliate income which may last for life. (If you are 65)
#7. You have full control
Don't get fooled.
Simply because you have control, doesn't mean that you don't have to have work ethic and discipline.
For instance, the article you are reading right now could have NEVER been published.
After it was almost finished, my battery power went off. For some reason, WordPress was not saving.
I had an option not re-write again but I did!
With affiliate marketing, you can control your income and work hours.
As a creative affiliate, you can have created a blog or a YouTube channel that will be working for your even when you are sleeping.
That's an amazing way to supplement your income.
#8. You don't need a big budget
Some Business models are ridiculous!
Do you know the actual cost of starting a business on Amazon?

For example, the Amazing Selling Machine Costs a Whopping $4,997.
How many of us can afford that?
We may even not have built our brand.
I bet not many can afford to purchase the course and afford the additional cost in order to make the business run on its own.
With Affiliate Marketing, a creative artist, you only need a website builder, an autoresponder, and hosting with a YouTube channel (FREE) as an added advantage to help you grow.
#9. High-Profit margins
Imagine how much time, money, energy, tears, and blood(oh, no blood) that it will take you to create an entire course on what you already know.
As a creative affiliate, you can promote a course on your blog or elsewhere to get people to buy the course.
Most courses and software pay from 30% to 100% commissions depending on the vendor and backend offers.
We have some highest-paying affiliate programs that can work in any niche that you can take advantage of starting today.

With business models like e-commerce, it's hard to make this type of crazy affiliate commissions
#10. You can work & still have time for family
Entrepreneurship is a lonely journey but it doesn't have to.
How many rich people have you seen who rarely have time for their family & friends?
An inconducive working environment can separate you from the things you love and the people you care about.
As a Creative affiliate, you can work at any time that you wish. In fact, you can still work while on vacation in Vegas!
If you have stayed in the game long enough and have an authoritative blog, you may choose not to work at all.
But what will be your life purpose after all if you don't do anything?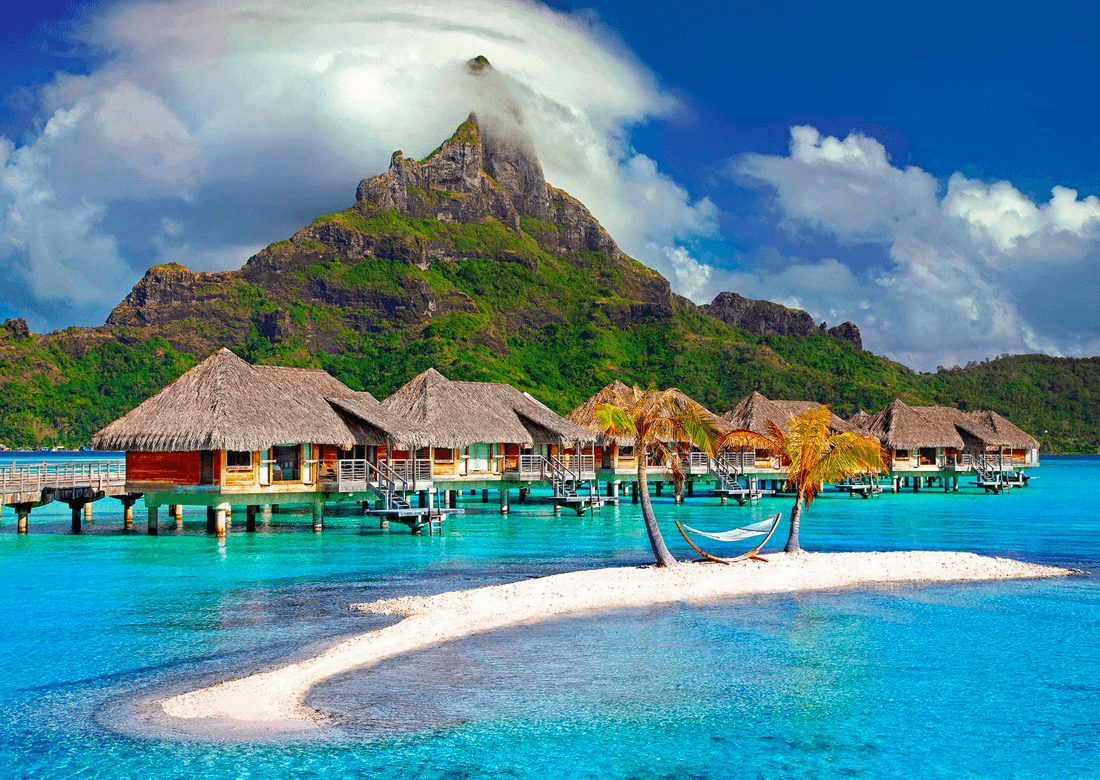 For all the reasons we've looked at here, affiliate marketing is the perfect promotional avenue for creative market types. It allows them to focus on their regular work without needing to push (or even have) products of their own, and even enhances that regular work by driving them to come up with compelling ways to handle the affiliate placements.
Conclusion
Affiliate marketing is a triple tool. You can make a side income, passive income, and lifetime revenue. That makes it one of the best methods to make money online in this century.
If you want to learn step-by-step training on how to create a full-time income through affiliate marketing, check out wealthy affiliates and start building your empire today.
I'll see you, in the creative market super affiliate!