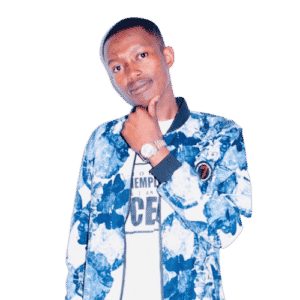 Hey pal, get to know about Tony Omary.
Relax, You are in the right place.
But Tony, How can you help me make money?
Well, I have heard that question a couple of times.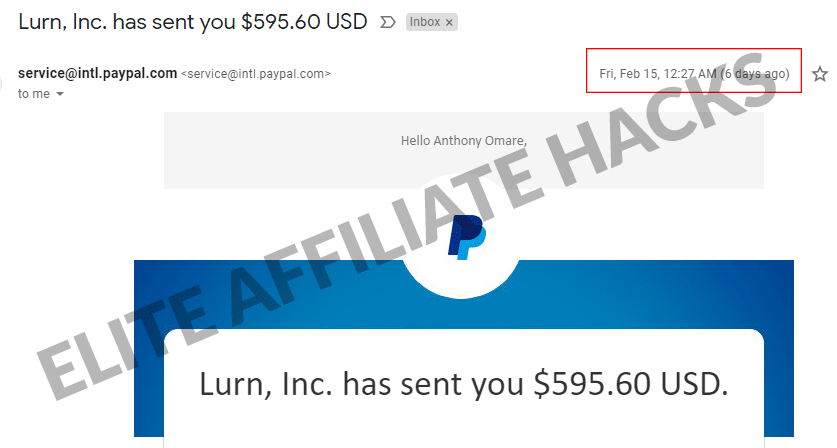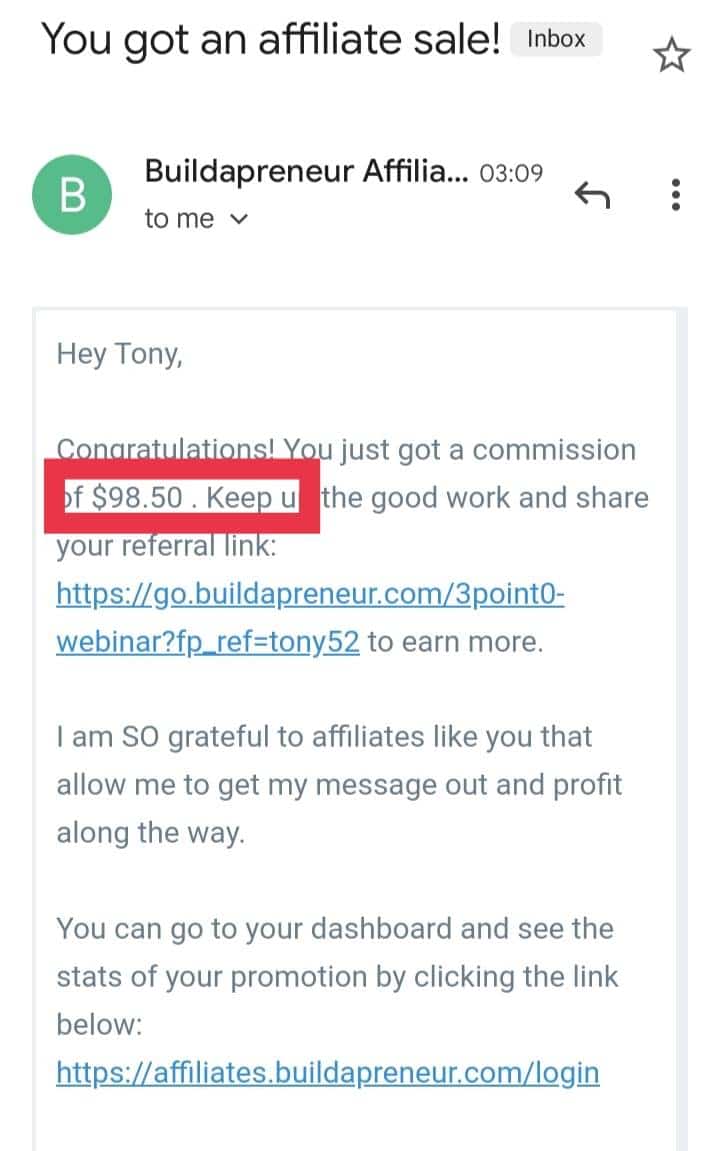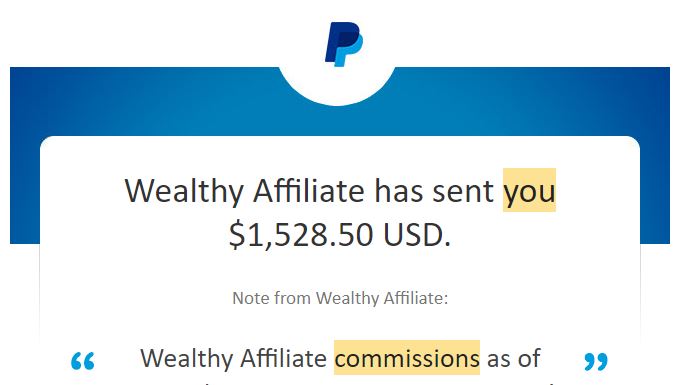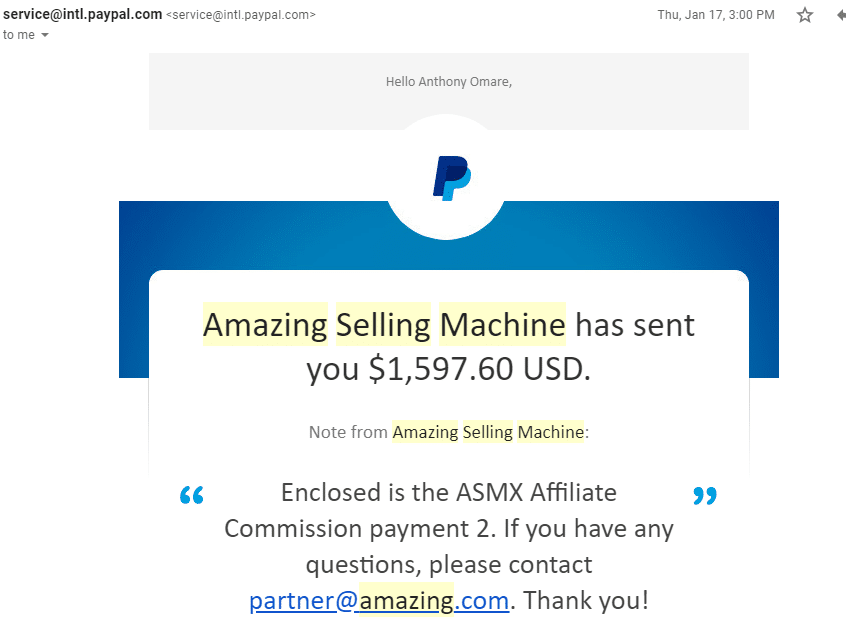 I never studied in Havard. I relied on "Free Campus Wifi" from a third-world country to build my business from scratch.
I was making 4 figures consistently at 22 years old in a third-world country. (Kenyan-Tanzanian)
One thing that I must agree with is that success in online marketing takes time.
In the beginning, you may be working more and making less, but that is the foundation.
Don't worry; It may pay you FOREVER!
Who is Tony Omary? My Short Story
In college, I was not in the group of drink-and-party but still graduate dudes as most thought. (maybe they still think so)
I knew how to create time, time for my business.
…and I was also not making more money than my professors(Hint: Almost there)
Here is my short story to give you an idea of who I am…
It all gets started after high school.
There were many posts all over social media(At that time, Facebook) trying to persuade me to make money online.
I never got into it that much.
Every time I logged in, I saw similar adverts from my friends list promising that I could make a substantial amount of income online in just a week.
One thing with me, I rarely jump after every shiny object. I normally research.
Right after high school, I made it to campus.
Aha, that was the place I believed that technology was at its best. But boy, I was wrong.
I kept on researching the various ways that one can make money online.
Did I find what I wanted?
No, but at least I understood various ways to make money online.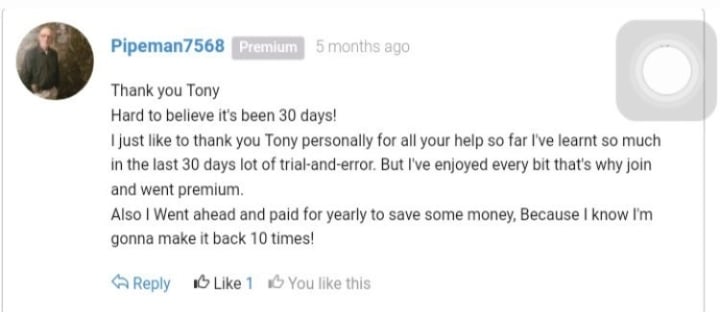 If you have been to college, you understand how life can get tough at times. Do you need money for rent, food, personal use, and a bit of fun. ?
My Crazy Journey
The first one was MLM(Multi-level-Marketing).
I did it for a couple of months but then quit due to some ethical standards. (Chasing after family and friends was not handsome.)
Disclosure: I have been involved with MLM like Global Internet Fortunes, Alliance in motion, and MOBE before changing the business model and milk their traffic)
Apart from that, I'm not too fond of their hyped sales page. "Earn $5,000 to $50,000 monthly."
A sales page like that can easily make you make a decision based on emotions and not reality.
I made less than $100 with the program.
Still, I had not yet cracked the code.
I kept on researching, but the more I researched, the junkier the products were. Some of them were a scam.
What a waste!
Not much since I can now identify a scam at a Glance.
When I was almost about to quit this making money online thing, I found Freelancing.
Story over? Not yet, I never settled there;
Keep reading to see what I did!
I worked with most Freelance websites and I must agree they pay well when you get an order.
I still found something intimidating.
I was still working for someone else. What was more irritating is that you had no control over the articles you wrote to a client/student.
I wouldn't say I liked it and still hate it although I made a few dollars from freelancing.
Break Through…
Finally,
I found a community.
They never promised me overnight riches or showed me fancy cars. They promised me that I could build a REAL business from SCRATCH.
They were nothing like the "Done for you system." They had a step-by-step proven strategy that anyone could follow.
From young to old, broke to rich, newbie to advanced, and anyone else who wanted to build their businesses online.
There are 4 secrets that I have learned in this whole making money online thing:
Hard-work
Persistence
Consistency
Sacrifice
No lies, If you steal those 4 secrets from me, there is no way you are going to fail!
Shortcuts to riches don't exist(Everyone would be rich!)
You cannot make money by just installing software that pumps money automatically into your bank account with just a push of a button.
You have to work, my friend!
It was the best community that I ever found.
It is the same place that made me build this website and several others after that.
It is the same place where I made my first $1000 online
It is the same place where I host my sites
It is the same place where I got my internet marketing training
It is the same place where I do my keyword research to attract awesome readers like you.
It is the same place that made a broke college student MONEY.
Suppose you want to get the same education, training, tools, and support.
Join us here or read my review here before joining.
Likewise, you can check my profile here and interact with me within the community.
Why Elite Affiliate Hacks with Tony Omary?
Elite Affiliate Hacks is designed to help you reach your break-point within the shortest time possible and not make the mistakes that most do.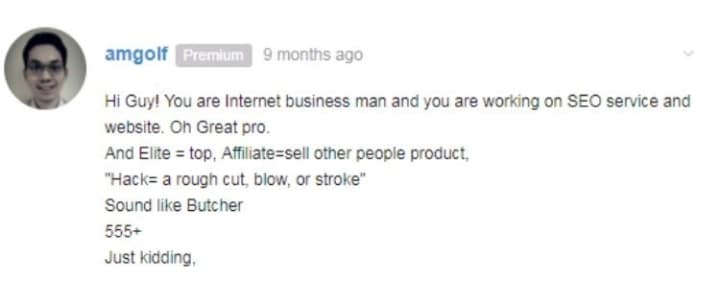 I share content on affiliate marketing, Amazon FBA and sales funnel helping you make recurring passive income online through the handpicked list of best affiliate programs.
I started this site to share with you what I have learned along the journey. Whether you :
Are you a complete newbie not knowing where to get started
Are Tired of buying product after product but not making any Money
Are you tired of being scammed
Want to get started online the right way
Are you a struggling marketer who is not making money
A Struggling marketer without traffic
An advanced affiliate who wants to increase your income streams
Or want to grow your business
…and a lot more
Believe me; there is a proven strategy to make money online, even if some still believe it takes some luck.
I will also be sharing with you what works. (and what doesn't)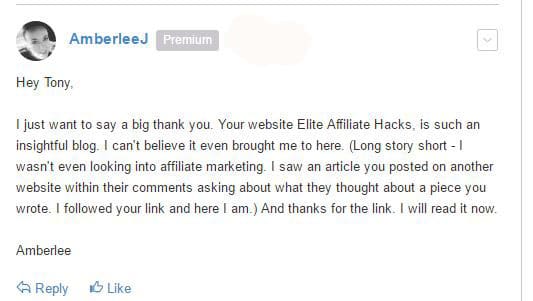 I Appreciate You, my Friend!
Although I have learned a lot that I will be sharing with you, I still need your hand.
Please share with me what you expect or want from me.
I want to hear your own stories.
I treat all emails I receive with care and try my best to reply to all of them.
I'm not a genius.
Maybe you are even smarter than me.
It's only that maybe you have not yet started.
Apart from sharing what I have learned, I also review legit money-making programs and expose scams on Elite Affiliate Hacks.
Besides, I also do Graphic Design, Web design and other services( hint: SEO-based) outside Elite Affiliate Hacks.
Over to You, my Friend!
If you have any questions or need some help, hit me an email or leave a comment below, and I will get back to you soonest. ( I reply to every email that I get.)
Take care!
I can't wait to start working with you.
Use the links below for my socials.
Use the button below to Support Us
Still, Have Questions?
Thanks for taking the time to read this! If you have any other questions, email me, find me on Facebook, add @AffiliateHacks on Twitter, or Follow me on Instagram and Connect on LinkedIn.
Legal Name: Elite Affiliate Hacks
Address: 255 Slopes of Mt. Kilimanjaro. Rift Valley, Loitokitok 00209