The time has come for every marketing professional to understand the basics of search engine optimization (SEO).  You just can't trust SEO to the webmaster anymore.  SEO is one of the core responsibilities of marketing, and there are a number of reasons why a webmaster is not the right person to lead your SEO effort.
The Webmaster does not know your best keywords or your customer personas. He or she will not be the best person to pick what keywords to use for optimization. Marketing is typically the source of market-driven information, including personas and the key language that your market uses to describe product, problems, and solutions. That information should be an important foundation for your SEO campaign.
The Webmaster does not care about leads and sales.Typically, a webmaster might do some basic SEO and track the "hits" from search engines.  But as a marketer, I care about leads and sales. I can tell you exactly how many visitors, leads and sales HubSpot gets from our ranking for the term "internet marketing" on Google because I approach SEO from a marketing perspective and use HubSpot marketing software to track it [end shameless promotion]. Most webmasters won't care about this type of tracking and reporting.
The Webmaster is NOT good at creating thoughtful content for your market.

ThoughtFul Content

At the core, SEO is mostly about creating lots of interesting content that will appeal to your target market. Who do you think will be better at creating good content? People who create content for a living (marketing) or people who program computers for a living (webmasters). I vote for marketing!

The Webmaster reports to IT, not marketing.

IT

When you report to the IT department, your goals and bonus are set by the VP of IT, who has other priorities than sales and leads. Typically she or he wants to keep the infrastructure running and minimize interruptions to the business, and has a lot of business systems to worry about, like email, phone, and financial systems.

SEO is not a strategic priority within IT, so it typically gets relegated to the "secondary priority list", which is IT speak for "not a snowball's chance in hell it will get done."


The Webmaster does not care about or track your competition.As a marketer, I want to know how I am ranked for certain keywords, as well as my competition. I want to try and measure if I am gaining ground in the market or losing ground. I want data that shows me these trends. Typically the webmaster cannot be bothered with anything happening outside of your own server. And that is where SEO starts to get most interesting.
The Webmaster does not know where your customers hang out. Marketing's job is to find out where your customers and prospects hang out (both online and offline) and engage those communities. In the online world, doing this type of activity in the blogosphere and social media is important for link building.

Unless you are the 0.1% of companies in the world that sell to webmasters, the webmaster will not know the right places to engage the community. This is a job that marketing is built for, and marketing should do it.

SEO is broader than the website (and Webmaster).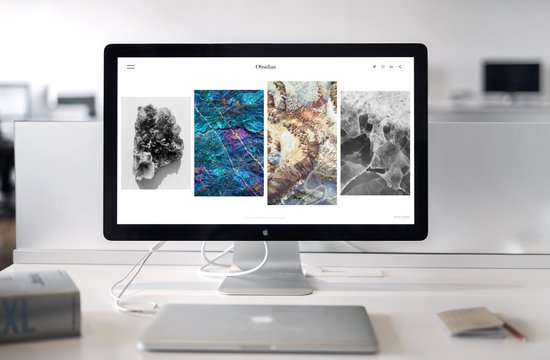 To do SEO right, it is more than the technical programming of your website. The entire marketing team needs to play a part, including the people doing content generation, lead generation, trade shows, and events, business development and partnerships, and especially public relations.
Note: This article is not meant to offend webmasters. In fact, there are some webmasters that are great at SEO. But at most B2B companies that I know, the webmaster should play an important part in SEO, but she or he is not the best person to lead the SEO effort.
Every Marketing Professional Should Know the Basics of SEO
Every VP or Director of Marketing understands the basics of public relations, direct mail, branding, analytics and reporting, advertising, etc. The time has also come that you need to understand the basics of SEO.
I am not saying that you should do SEO yourself (although, to be honest, most of it is not rocket science and it is pretty easy) but that you need to know enough about SEO to coordinate efforts across your team or other departments and manage your SEO efforts effectively.
SEO affects content generation, lead generation, public relations, events and more.
A marketing leader needs to know enough about SEO to do the following:
Hire a Good SEO Consultant

Manage an SEO Expert In House

Embrace SEO in PR Strategy

Use SEO to Drive a Content Development Strategy

Build Links During Online Interactions

Track and Understand SEO Results
Do you need to brush up on your SEO knowledge? Check out our latest SEO training course from HubSpot Academy.
Author's Bio:
Mike Volpe
Mike Volpe is a startup marketing & growth executive, angel investor, and Board Member of Repsly, a SaaS company.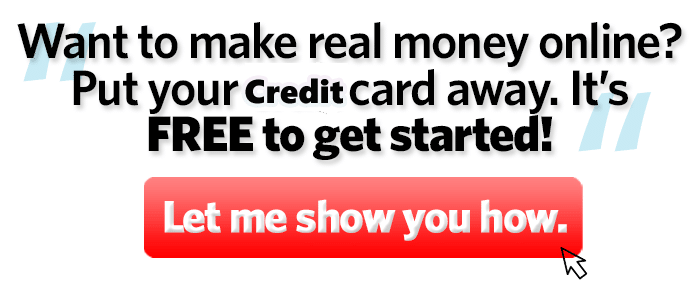 Related: