How to Build Your Own website Free
How to Build your Own Website Free
---
Building websites used to be so challenging but things have now changed. One does not need to have programming skill in order to build a website. Trust me, you can build a website too. Am glad that you have visited my website. You are going to learn how to build your own website free. I will not charge you for anything!
Lets Get Started
---
Before you build a website, you first decide on the route that you want to take. I see in funny when people name websites after their names. You should choose a name that is relevant to what you are doing. For example,waystomakemoney.com.(Very powerful way of naming your website)

After deciding the name of your website, you go to the building process. It is very easy and takes 30 seconds. Remember, a website is an asset. It appreciates in value as time goes by. It is your role as a owner to add quality content.Read more here on the importance of a website.
Who can Benefit from Having a Website?
---
This is a very common question but yes so relevant. so many people can benefit from having their websites. I have just a small list of some people who will benefit maximally only and only if they had a website! 😛
Affiliate Marketers(You need more Sales).

Internet Marketers.

Companies and industries.

Organisations like schools, churches.

Celebrities like singers, comedians.

Those who have their own product to sell.

Local Businesses who want to move to the next level.

ANYONE with a talent or hobby(Turn that to Revenue)
You now have an idea of who will benefit from having a website. Now go ahead and build your website for FREE. Everything has been simplified for you.
Do you know what it will cost you if someone else build this website for you. It will be so expensive. Many people take advantage of your Ignorance and milk you.
Why Building a Website here Make sense?
---
Websites can be of great benefit if you know how to use them. There are so many ways to make money online. You will be using those ways to make money for your website. Here are some benefits of building you own website.
Its FREE to build. As I said earlier, I will no t charge anyone who build their websites here. Do you know that I charge more than $50 to do it for other who are ignorant?
It is mobile Friendly. Most people browse using phones. Why should you scare them away to access your website? You need visitors of all kind!(Google want mobile friendly sites. Test your site here.
It will be you brand. You celebrities reading at this blog. Where do you think you will be posting your latest albums? Spamming your face book friends is a very bad habit. Show case in you website.
It will be your Asset. We are running websites to generate income. Earning through a website takes a couple of months. The idea is, at long last you will earn.
You

will not pay for hosting

. I know not all people can afford to pay for hosting. Your website will be loading faster than those hosted by sluggish hosting companies.
How is the Feeling when you own a website? People will perceive you differently and your family and friend will be proud of you.
Read more here on the importance of a website
To Sum up it All
---
Anyone who needs web presence needs a website. Websites and blog will never end;they are here to stay. It is because of your website or blog that search engines are in business. Search engines need you and other people need you too. Build yours in any of the buttons above 🙂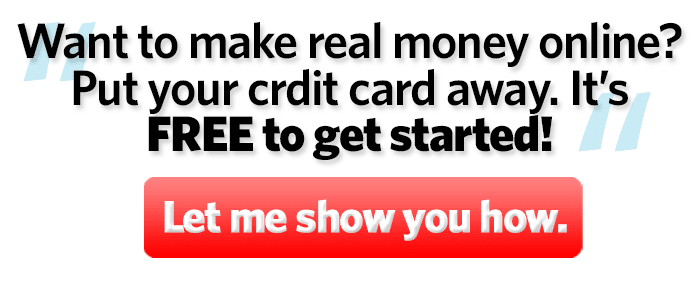 If you have any question add them in the comment box below, I will be more than happy 🙂 to help you.

Lets Fly to the Sky,
Tony
Scam Prevention Team
OnlineDesignersIncome
What's up, ladies and dudes. I'm glad to finally meet you here and I hope you found this post Helpful. My name is Tony Omary. I build EliteAffiliateHacks to teach others Affiliate marketing the right way. You will find me here helping newbies starting their online businesses and assisting advanced and intermediate marketers to make MORE Affiliate Commissions.You can learn more about on my about me page and make sure you check my Resource Page here for more Awesome Tools, Courses and more resources that you may need to run a successful Business. Also, Be Sure to register for a FREE live Training here to Learn how to Build Your Own Online Business Using Email Alone. Connect with me using the social icons below.