You have a blog and it's loaded down with great information, awesome tips, and incredible insights. The issue? No one reads it… What is the point of having a blog if no one reads it? The solution to this is driving more traffic to your website, which comes from becoming a better content marketer.
Here is the TRUTH.
If you don't have money to invest in paid ads, your blog will never get noticed and you will never get your message or product out there.
Before we continue…
Today is a special day for the EliteAffiliateHacks community.

This article has been Contributed by Melissa Glidden from GivingAssistant.org and Tony Omary here at Elite Affiliate Hacks.

Enjoy the article, comment and share with your tribe.
Who is a content marketer?
---
First thing's first…
A content marketer plans and creates the content to put on your site and then shares it with the world.
This person is responsible for turning people who visit your site into customers and recurring visitors. The goal of a content marketer's efforts is to increase conversions, drive sales, and business growth.
After creating content you'll need a tool like Optin Monster to capture Leads or a landing page Builder to have a conversion-based website.
Remember, it costs money to run your business. So you don't have to fear to sell. Provide value first and people will be happily buying from you from time to time.
How to Become a Better Content Marketer
So, what can you do to become a better content marketer? Read on for the top 10 steps.
1. Create a method for tracking new ideas.
---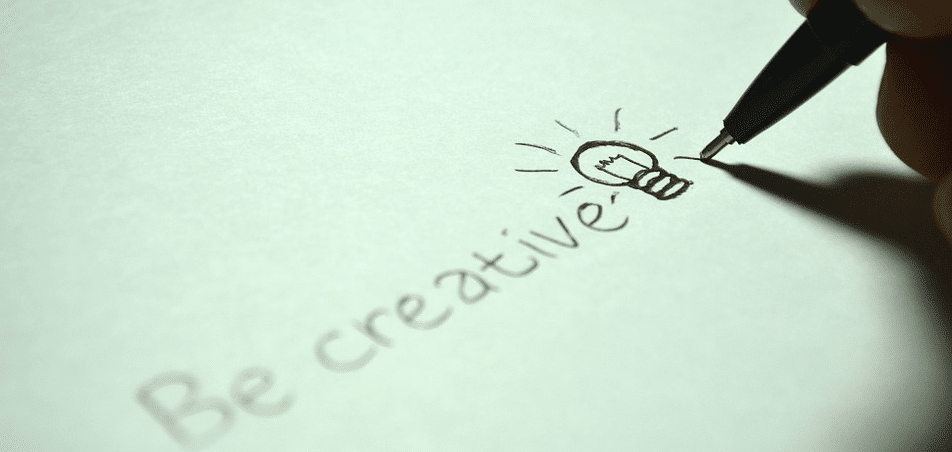 You must always be thinking about content: when you wake up, before you go to bed, during lunch. There are so many spaces a content marketer must consider in his or her strategy: social media, local media, web content now cover. Social media. Local media. The website. It's a lot to handle.
As a result, it is important to think of the best method that helps you generate and brainstorm the best ideas.
Every time you have a new idea, make a note of it. Then, schedule time every day to turn the notes into something tangible. Take a picture for Instagram or create a pin for Pinterest. It doesn't have to be huge, but make it a goal to create something that adds new content to your brand every day.
2. What's old is new again.
---
Dust off old content and recreate it to look brand new. For example, an old Facebook post can become a longer blog post. You can turn a blog post into an infographic for Pinterest.
You can turn your best articles into videos and get more traffic to your site without thinking of a new content idea.
Current events can make an older blog post relevant again. Rewrite it with a twist. There's no shame in using or repurposing old content to create new content.
3. Quality over quantity.
---
We just pointed out that coming up with as many content ideas as possible, and creating content every day is important. With that being said, it's also important to remember the quality of quantity. Your audience is smart.
This Blog as only 73 posts has been around for 4 years.

It has been generating its own traffic and income without me having to publish consistently.
That's incredible. Right?
Your audience is smart.
Most of them can tell when you didn't really put any thought into what you shared or published. Therefore, make sure what you publish is on brand, on target, on message and relevant, or don't publish it at all.
4. Make an editorial calendar.
---
Once you're loaded down with content, don't publish it all in one rush. You run the risk of overwhelming your customers.
Instead, create an editorial calendar. It will help you track what you're posting and when, and on which platform.
An editorial calendar also helps you organize your content as well as provide a big-picture view of the content you have in your inventory. As a result, you will be able to see if you are focusing too heavily on one topic and not enough of another.
It will also show you how often you are posting on a particular social media channel.
For example, maybe you posted a lot on Facebook, but you haven't tweeted in three days.
In short, it will help you better manage your content and make sure you're getting the most out of each and every post.
5. Build a content distribution plan.
---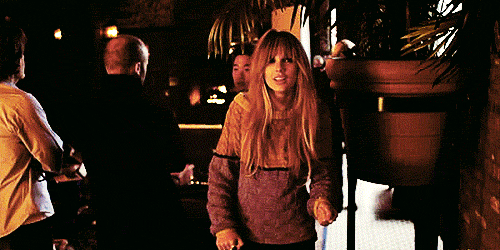 I mean actually write one down and follow it. A content distribution plan will help make sure your social media and blog posts get in front of the right people. It can make sure you have a cross promotion. In other words, that weekly email you send to your customers is also tweeted out and shared on Facebook.
In addition, you can also republish your post on medium or share it on Quora while answering questions.
That can bring tonnes of traffic back to your website.
6. Stop talking and listen.
---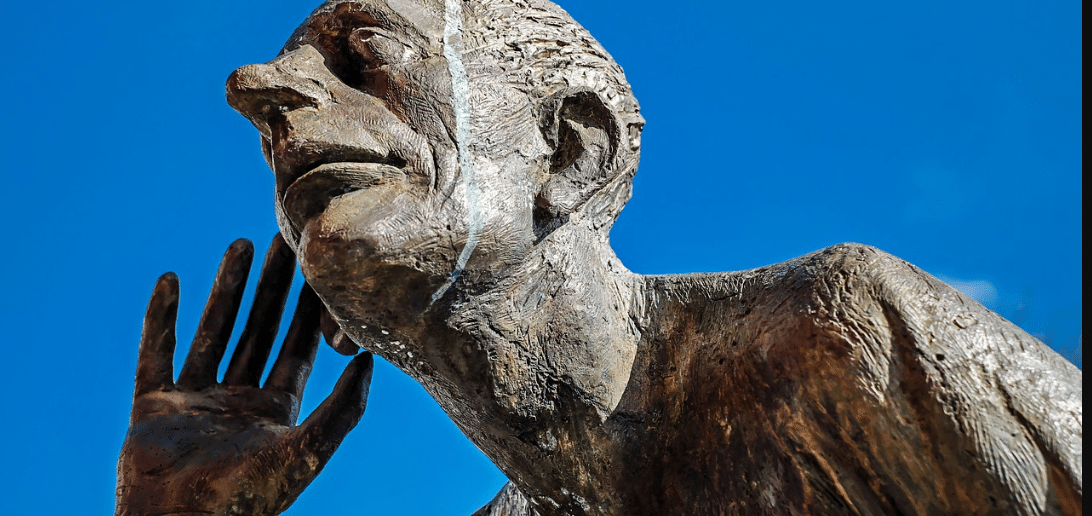 The point of content marketing is your customers.
So, it's really hard to be good at your job if you don't take the time to listen to your customers. Take note if a customer posts a comment on Facebook.
Tweet back if he tweets or mentions you on Twitter.
Reply all comment on YouTube.
Socialize on Instagram
Answer all comments on your blog posts. In other words, listen to your customers and respond directly.
You can even take it to the next level and allow customers to talk directly to you on email. This will make them trust you more and your brand because they are sure that there are talking to a real human being and not a bot.
Pro tip: Use a tool like SurveyMonkey to Conduct surveys and give customers an opportunity to share their opinions and ideas.
7. Don't be afraid.
---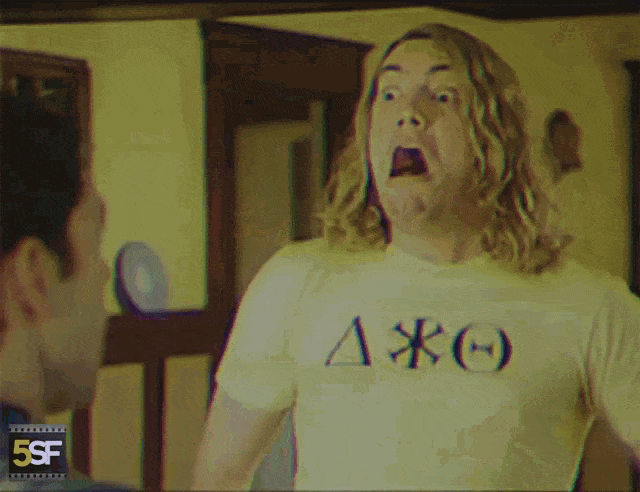 Face your Fears.
Try new things.
Take a shot every now and then.
Some posts are naturally going to be more popular and generate more response than others.
You might even find an idea or create a piece of content that goes viral! The point here is: Don't be afraid. Don't skip a piece of content or avoid publishing it just because you're afraid.
Using Buzzsumo, you can get the most shared content, make it better, then publish it on your website and get that traffic to your site.
On YouTube, you can do the same by finding the most viewed video on your niche, then make a better and longer video then publish it on your channel.
Remember, if you don't create content, you have zero chance of going viral.
Step out and start creating content today.
8. Immerse yourself in content marketing.
---
Some companies are great at content marketing; others, not so much.
Follow the ones that do it right. Watch them and take note of the things you like and the things you don't.
Learning from others will help make you better at content marketing.
You don't have to make the mistakes that they made. Learn from their mistakes.
9. Look at the data.
---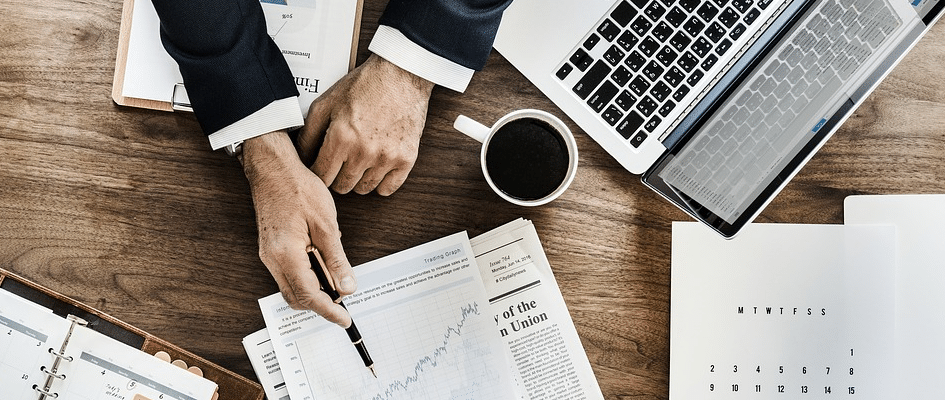 Take the time to look at the content that you publish and pay attention to response rates. Are people actually reading your posts?
Do you see more "shares" with posts that have visuals or a video? Maybe your podcast gets more listens when you talk about your latest vacation.
Look at the data to figure out what people are connecting to, how they are resonating with your content, and then do more of it.
I figured out that list post gets more shares and engagement in overall than infographics and "how to" articles.
See what is working best for you then follow that path.
10. Outsource.
---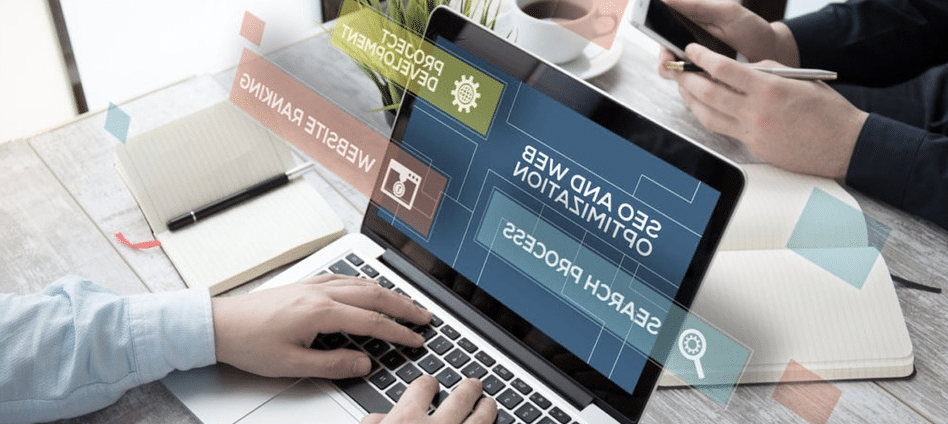 I understand.
You are a one Man Gang.
There is nothing wrong doing all the things all by yourself.
You may be starting out and therefore not have enough capital to pay a team to help you do some tasks.
There are so many solopreneurs who manage to do all the things by themselves.
Creating a blog topic, outlining it and then handing it off to someone else to write is perfectly acceptable.
Telling someone else to manage the whole blog probably isn't. Remember that you need to main total control of your brand, but that doesn't mean you have to be the only one working on it. Use your best judgment here.
Conclusion
---
Content marketing is tough. You have to be "on" all the time. You must be constantly thinking and rethinking, and looking at things "out of the box" and from new, fresh angles.
The key is getting organized and then finding a consistent method of creating content, sharing it and learning how it impacts your readers. If you can do that, you can be better than many of the content marketers out there today!
Tell me, which tactic are you going to follow first o be a Better Content Marketer? Will you start outsourcing or have a content distribution plan? Share your thoughts in the comment section.
To a better Content Marketer.