Alliance in Motion Global Inc Review 2019: Legit or a Pyramid Scheme?

MLM is Illegal in some countries and if you are a frequent visitor, you probably know that I don't sing to the same tune with MLM. Today, I'll do a Review of Alliance in Motion Inc (also known as AIM Global)which claims to be the #1 Global MLM Company.
I have received a couple of requests as well as pitches to join Alliance in motion which I guess should be rename recruitment in motion instead.
Available in Kenya, Philipines, 
Pakistan, Brunei, Singapore, Taiwan, Ghana, Togo, Cameroon, Tokyo, UAE, Nigeria, Kuwait, Ivory Coast, Uganda, Hawaii and Papua New Guinea.
Name: Alliance in Motion Global Inc
Website: Allianceinmotion.com
Owners: Dr.Eduardo Cabantog, Francis Miguel, John Asperin
Price: $265 + Other expenses
Category: Multilevel Marketing
Recommendation: MLM is a model that I don't recommend on this website. Check out the #1 Affiliate training or continue reading my Alliance in motion Global Inc review.
I have recently received an invitation to join the alliance in motion. As you are probably aware, in MLM you have to join under somebody.(You will be downline to somebody)

That got my attention because I heard about it in the past but ignored. But it seems that it is so viral on the internet. That's why I'm doing this review.
What is Alliance In Motion Global Inc
Alliance in motion claims to be the #1 MLM company. According to their website, they have been around since 2005. That's a lot of time. Like many, you are wondering.

How comes you have never had about the program in the past. One big issue I have with MLM is that they are hyped. Alliance in motion claims that it can turn an ordinary person into an extraordinary millionaire. Whether that is true will be revealed in this review.
Like any other MLM company, the primary source of making money is by getting others to join the scheme under you. Chasing family and friends.
You're a Hustler, Not a Real Entrepreneur
I can't believe I wrote that. But…
You read that right. With MLM you don't own a business. You have to be loyal to the company. In fact, some MLM companies don't allow you to promote any other product.
You'll be chasing after family and friends, unlike affiliate marketing where potential customers find you while searching.
A good example is an article that gets ranked on Google(Like this). The customers who want solutions to their problems find them online. That's where affiliate marketing comes into place.


You're Probably Late in the Game
I don't know if you will agree with my definition of MLM.
Multi Level Marketing is a pyramid scheme with products.The name MLM is used to mask the pyramid fact. They will make you believe that making money online is very simple with little to no work. Ie refer only 5 people and quit your job. MEH!
It is worth to notice that only those on the top of the pyramid make most of the money. You will also be depending on the efforts of the people that join under you to determine how much you'll make.
Why should your laziness affect my earnings?
Now you know why I don't prefer MLM.
Alliance in Motion Global Inc Pros Vs Cons
Pros:
Good money if you are on top of the pyramid

The time in business is pretty long

Hustlers who can chase after family and friend make big money
Cons:
You are late in the game

Not really global. Some countries cannot join

Primarily rely on recruitment to make money

Depend on your downlines to determine how much you make

You'll have to buy the product otherwise, you won't get compensated when you make a sale.

This is no a business. What if the company closes?

Only one source of income.(Alliance in motion Global)
An Inside Look to Alliance in Motion Global Inc

Apart from recruiting, you can also make money by selling their products. The products have not been approved by Food and Drug Authority(FDA). So you have to be careful. Vemma(a similar program) was closed.
You'll be using the products at your own RISK. Since they are not approved by any government stay away. The products seem to be magical and unrealistic since they treat diseases that have no cure. I have NEVER had a person cured after taking them.(had claims of MLM products curing cancer completely)


The aim of the distributors is to make money anyway.
Alliance in motion has a bunch of products that you can buy and promote to make money. Some of the product are sold in SuperMarkets(like chocolate) but they'll convince you that it has a magical remedy.
Alliance in Motion Global Products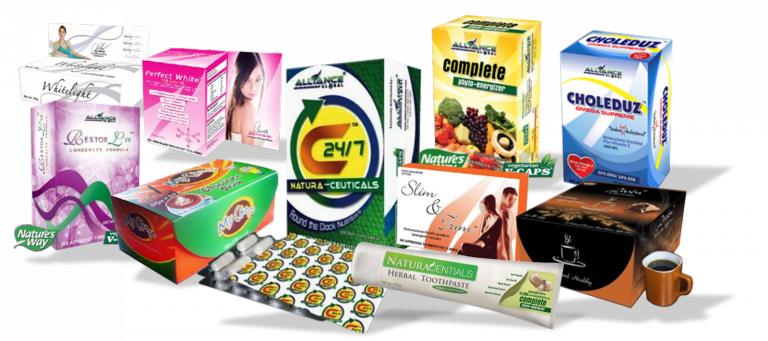 Alliance in motion has 4 main categories that you can buy and distribute.
NaturaCeuticals

Nutritional CosmeCeuticals

Nutritional support

Functional Beverages
Let's have a look at what is in each category.
Some of the products, you can find on the chemist around your local surrounding. It's only that Alliance in motion products have a different name to drive more sales.(and make you money if you are a distributor)
1.Nutritional Support
KIDDI

24/7 Nutragammies

Restore Lyf

Slim & Trim

C 24/7 Nature-Ceuticals

Choleduz Omega Supreme

Complete Phyto-Energizer
2. Nutritional CosmeCeuticals
Perfect White

White Light
3. Functional Beverages
Liven Coffee (Sugar-Free)

VIDA Cardio Vascular Drink

Alkaline Chocolate Drink

Liven Coffee (Cappucino)

Liven Coffee (Original)

Liven Coffee (Latte)
4.NaturaCeuticals
Naturacentials Feminine Wash

Naturacentials Masculine Wash

Naturacentials Toothpaste

Naturacentials Whitening Soap
Let's have a look at one of the products together.
Natural Feminine Wash
Alliance in Motion Global Pricing
Alliance in motion is not cheap.
As you are probably aware, they've hidden the price. It is not mentioned anywhere on the sales page but I have got that sorted.
The price to join is $265. You will get:
Alliance in Motion website(you don't own it)

Start-up sales kit

Registration form

Video presentation CD

Insurance and scholarship certificate
The compensation plan is both complicated and confusing. Unlike some MLM, there are no pass ups.
Alliance in Motion Compensation Plan
As mentioned earlier, the primary way to make a big BUCK is to recruit.
The more you recruit the more you make. It is not as easy to promote an MLM to family and friends as Alliance in Motion and other MLM companies claim.
No need to confuse you. Basically, recruit more=make more $$$.
Is Alliance in Motion a Global Scam?
Alliance in Motion is not a SCAM.
This is a company that has been online since 2005.
The big issue I have with MLM is you cannot promote the products that you love or use. You'll be promoting the products even if you don't believe in them or have used.
You are also enslaved to the company. This means that you cannot promote products from other companies even if they are of high quality. NO thanks.
So to be clear, you can make money with Alliance in motion but keep in mind it has a success rate of less than 2%. Will you fall in the 2% or the remaining 98% who fail miserably?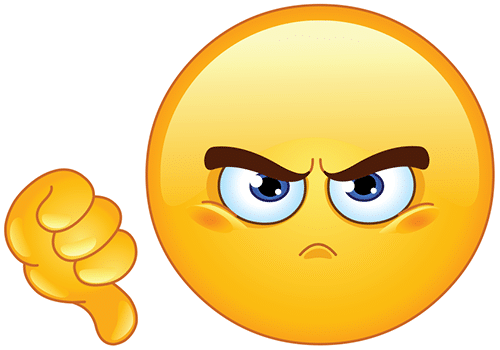 Stay Away From Alliance in Motion!
My Final Opinion & Recommendation
Alliance in motion and similar MLM companies make you believe that becoming a millionaire is very easy. With time, one may feel that it is the worst mistake that they ever did.
It is an opportunity that makes you a hustler. In reality, you don't own a business. What if alliance in motion closes? Is it worth losing everything that you created?
You need to create a solid business. That is where affiliate marketing come in. Only promote products that you believe in on your site. Even if a company you're promoting closes, you remain in business no matter what.
Alliance in Motion at a Glance
Name: Alliance in Motion Global Inc
Website: Allianceinmotion.com
Owners: Dr.Eduardo Cabantog, Francis Miguel, John Asperin
Price: $265 + Other expenses
Rating: 63 out of 100
Category: Multilevel Marketing
Thank you for Checking my review of Alliance in Motion Global Inc. What was your experience with AIM or a similar program? Share in the comment thread below.
Seeing a Super Affiliate Soon,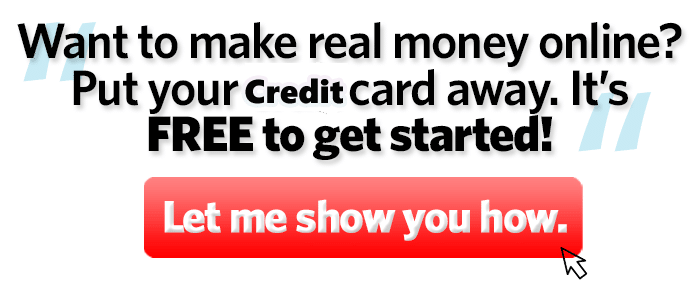 Related Posts:
What's up, ladies and dudes. I'm glad you finally made it here. I hope you found this post Helpful. My name is Tony Omary. I build EliteAffiliateHacks to teach others Affiliate marketing the right way.(Thanks to The Wealthy Affiliate) You will find me here helping newbies make their first Dollar Online and assisting advanced & intermediate marketers to make MORE Affiliate Commissions. Learn more on my about me page and make sure you check my Resource Page here for more Awesome Tools, Courses and more resources that you may need to run a successful Business. Also, Be Sure to register for a FREE live Training here to Learn how to Build Your Own Online Business Using Email Alone.
Connect with me using the social icons below.