Everyone would like to start their own business.
Most people hate their jobs and are only working for money. even though money should not be ignored as a motivation cause, we need freedom to do what we love at our own time.
In todays' post, I will share with you the ways to start a business without diverting you from what you are doing right now.
What was the first thing you thought when you started a business? It may to fire you boss and do whatever you wish.
You have heard it over time. Be your own boss. I want this to be different. Really different because I will neither tell you to be your own boss nor tell you to quit your job.
Here are the Steps that you can follow to build your future:
1. Turn your Passion into Business
Running a thriving business takes time. At the beginning, you may see as if you are doing nothing at all. When I started my blog, it took me about two months to make my first dollar. I was a student full-time at that time and never dropped out from college.

You will not struggle so much if you do what you love. It is just a hobby like cooking, playing basketball, skating and other hobbies that you may want. In fact, you feel that you are getting paid to do what you love.
Although blogging is the easiest(but not the fastest) way to make money with what you love, most people don't know exactly how.
If you are a student, you can compile revision materials and sale them. Pat Flynn from GreenExamEcademy made a fortune by sharing his knowledge about architect.
2. Come up With Your Own Product
Between digital products and Physical products which one is the best? The debate continues…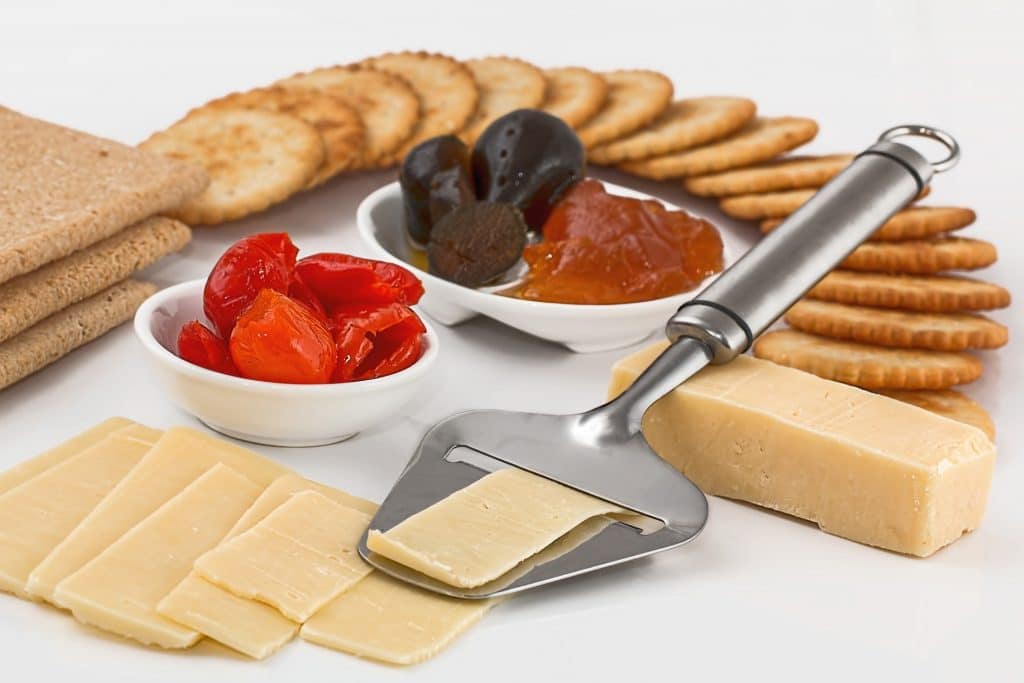 Stuart Walker From NicheHacks is passionate about blogging. He has created his own products like 101 Digital Affiliate Hacks, 101 Expensive Affiliate Niches, 101 Traffic Hacks and so many other awesome products.
Although I do not have access to his affiliate account, I believe he makes a living from his products since running a website is never free. You have to meet the expenses.
>>Learn how you can make a living through affiliate marketing here
You may have noted that he sells digital products. If you can meet the cost of coming up with hard copies and how to market them, no problem.
3. Can't Create Your Own Product? Consider Affiliate Marketing!
The internet market is so wide and growing.
In any organization that you are, or with any passion that you have, there is a way you can make money.
For example, if you are good in giving advice about relationships like "how to get her back to you without doing anything unethical", there are informational products that you can recommend to them and make a commission.
Here is a brief…
Write you article naturally, head into amazon or clickbank and search for a book related to your subject.(It should be relevant and with high rating). To build trust, you should buy the book and read it before recommending.
Al-Amin Kabir from Marketever rocks through being an Amazon associate. He also shows newbies how to get started with Amazon.
Nathaniel from One More Cup of Coffee makes a full-time income through affiliate marketing.
4. Don't Ignore Offering Services
Are you working in a web design firm? Why not offer SEO services too? I have heard over time people complaining. "Tony, How do you get ranks on the first page?". I have helped others to improve their search presence.

Others make a living through consultation. You even pay to call someone. you could be that someone.
With time, people tend to know you. Some people like Grant Baldwin are making a living just through public speaking. He neither has a product or practice affiliate marketing. In addition, he also has a FREE course on how to become a better public speaker which you can take advantage of. 🙂 
5. How About Turning a Service Into a Course?
Brian Dean from Backlinko is one of the most famous and successful bloggers. He is well-known for his skyscraper technique which is a great way to increase traffic and dominate your niche.
Instead of spending so much time on consultation, he created a course.
Ideally, during consultation, you may notice that most people have almost the same problem. Creating a course would save you tones of time.
Brian Created SEO That Works 2.0 in which it is sold as a course.

6. Invest
Is there a way that has been proven to work?
Here, I'm talking about assets.
Roberk Kiyosaki from RichDad shares on how to escape the rat-race through understanding cashflow.
For example, if you have a passion in houses, you can buy real estate while working full-time. Later, you may sell them and make up to 500% profit.
7. Stop Being a Slave, Work On Your Business!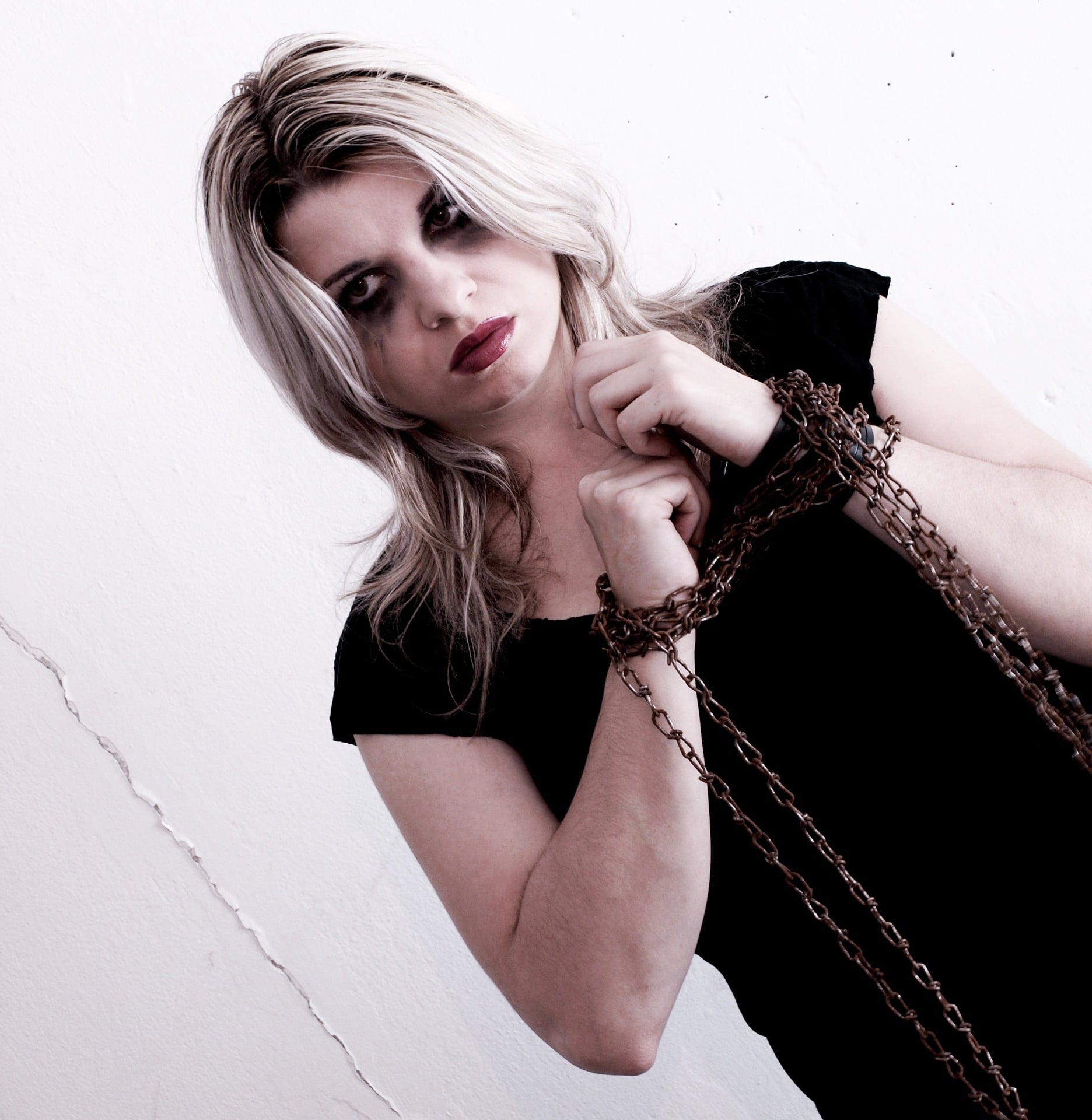 Don't try to do all things by yourself. You have money. Right?
Let you money do the heavy lifting for you.
How tiresome is sending an email to over 1000 subscribers? It becomes even harder since subscribers join a list at different time.
Through automation, you will be making more money working less. In my case, I use ConvertKit, to make the process more interesting.
8. Don't Want to Spend Much? Get rewarded for Helping Others!
In the online world, it can be hard to build trust and credibility.
That is where guest blogging comes into place. Instead of paying so much for untargeted traffic, network with other website owners and write for them.(Having at least one link to your site is a must)
Mathew Woodward and Start Walker get people to create content for them. Instead of spending money to hire freelance writers, other people write on their blogs to build credibility while starting out. That's a Win-Win situation.
9. Own Your Schedule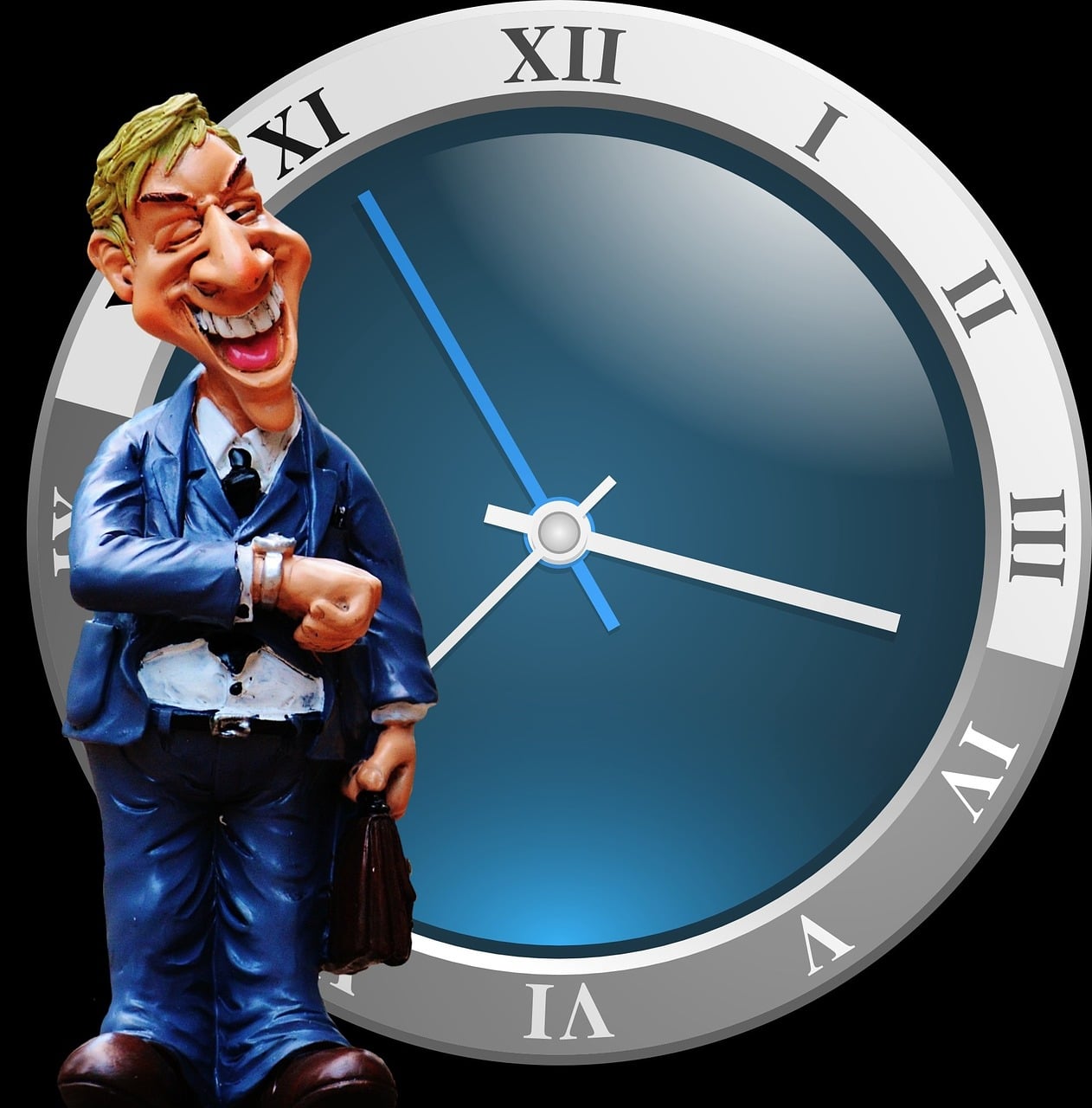 I don't have time.
That is the common excuse that most people have when you tell them to start a business. Time is a resource that is created. You need to be your own manager.
If you have 9-5 job, what will you be doing all the other time? Boy, you have a lot of time if you are serious about having a business.
You may be surprised the work that you do on weekends and the evening are paying you so well. You don't have to over-work either!
10. Leverage Technology and the Available Resources
What used to be done in hours, can now be done is seconds.
Doing research was hard when there was no internet. It would even have been harder if there were no resources and sources who share their knowledge.
Things are now simpler with the dynamic technology.
There are many automation softwares and content sources in this generation.
The Bottom Line
If you follow the advice, you will be at one day stop what you are doing and do what you really love. If you have a job that you really have, you may be making more income working part-time than what you make with your job.
Apart from the advice above, you need to network with like-minded and see how you can get best out of you. It is possible to build a business today. Start today, build a great tomorrow.
Take Care,