Amazon BootCamp v3.0 Review 2019: Build an Amazon FBA Business Today!
Get 50% OffGet Black Friday Discount on All Courses
Get 50% Discount on All Courses from The Selling Family
Want to sell on Amazon? Forget about the painful process of dealing with shipping products for your customers. Amazon can do that for you using their FBA program. Continue reading my Amazon Boot camp V3.0 Review and see if it will save you the pain.
Name                 : Amazon BootCamp V3.0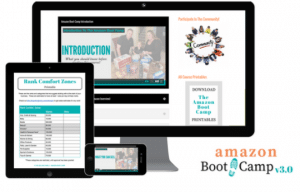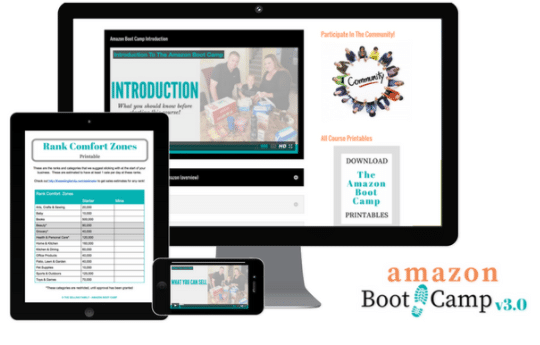 Owner                : Jessica Larrew( The Selling Family)
Price Tag          :  $347 one-time or 4 x $99
Official Website : www.thesellingfamily.com
Category: Fulfillment by Amazon
Rank                   : 90 out of 100
What IS Amazon Boot Camp v3.0
---
A complete guide to show one how to sell on Amazon. The training is based on a series of video courses that show one how to make money online by having An Amazon FBA business.
Amazon Boot-camp v3.0 Summarized Review
Amazon Bootcamp
Are you tired of selling on e-bay where you need to pay for shipping? In my Amazon Boot Camp V3.0 review, I will explain why you need to consider an FBA program like the selling family for a living
Amazon Bootcamp
Written by: Tony Omary
Date Published: 04/15/2018
Jessica is ready to teach you how to make a full-time income by selling staffs on Amazon. It is the model She is using to make a living for her family.
4 / 5 stars
A Brief Introduction of Amazon Boot Camp and Larrew
---
Jessica is the person behind Amazon Boot Camp. She was before an e-bay seller before thinking of creating The Selling Family. She never had any major breakthrough so she had to continue with her day job which could not sustain all her needs and that of her family.
Jessica knew that she could always do something better. When she gave birth, things became even worse. She had to drop her son Aidan every day before attending her day job and pick him afterward. She felt that there was a way to replace her income and make her stay at home with her son.(This was a mission)
It is always a brilliant idea to do what you love. Right? Jessica had something she loved too. Guess what is it…
Shopping…
She started on e-bay but still, this could not make her stay at home with Aiden. The process was complicated due to shipping and the likes. She continued with this only to realize that there was a cheaper way. " Could there be a cheaper ways Tony?" You may ask.

She Discovered FBA ( Fulfillment by Amazon) and everything changed afterward. Since 2011, Jessica, Cliff(her husband) and her family are have been making SIX FIGURES selling on Amazon using the FBA program working less than 20 hours a week.
Summarized Review of Amazon Boot Camp V3.0
---
The Selling Family has all the time to spend with family and friends. But why are you here?
Jessica and Cliff are willing to share the techniques that they used to Make their First SIX FIGURE online. They have a series of super quality training to help anyone who is interested in selling on Amazon using FBA.
What to Expect When You Buy Amazon Bootcamp Today!
Instant and Lifetime access to the Amazon Bootcamp Course. No Upsells

High-quality videos to help you work from anywhere

Printables and checklist to track your progress

Exclusive Membership
Below is the Modules Breakdown of Amazon Bootcamp V3.0
Ops!
I almost forgot.
Some bonuses were added recently to supplement your purchase.
Amazon Bootcamp Bonuses(Limited Time)
Accounting 101 - How to run a profitable & Legas Business

How to get FREE labels for your Shipping

Online sourcing

How to buy Inventory-Free items

Members Only discount Coupon with RevSeller
Amazon Boot Camp V3.0 Pros Vs Cons
---
Pros:
Quality training.

Frequently asked questions which give light newbies.

Available Scanning App for FBA business and how to use it.

Guide on where to find products for good prices.

Timely support within the group.

Awesome bonuses.

There are some Free training modules before you buy.

The price can be broken into 3 payments.

For only $297, you get lifetime access.
Cons:
Support is on Facebook(Free Platform)

There is no way to ask questions after the training.(Ask  them on the Facebook group.)

Finding specific information can be difficult since it is a video only training.

The price tag is expensive for some people.

With Amazon, you must invest upfront. So, prepare your wallet!
Grab this FREE Report & Learn Exactly How this Business Model Works!
 Who is Amazon Boot Camp V3.0 For?
---
As I mentioned during the introduction, Jessica is a former Amazon seller. Amazon Boot Camp V3.0 is For those who want to shift from E-bay to Amazon due to shipping expenses.
It is also for those who want to make money online through selling on Amazon. Most people have tried it and failed due to lack of training or resources.
What to Expect From Amazon Boot Camp V3.0
---
There are also other resources that you will get...
Tools of the trade.

Bonus Modules.

Laying the foundation.

Sourcing for products in person.
What I found more interesting are the bonuses. Check them out.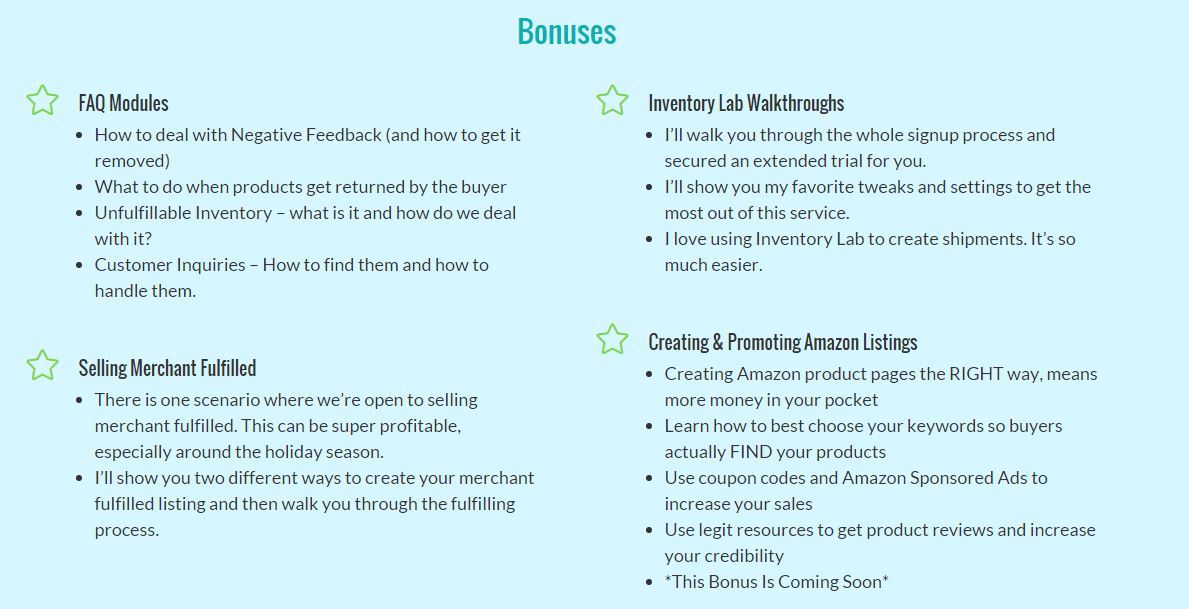 Everyone like bonuses. I like them too...:-D
Amazon Boot Camp V3.0 2018 Video Review
>> Get Amazon Bootcamp Today for Only $347<<
Amazon BootCamp V3.0 Pricing
---
There is ONLY two Main Prices. You can either buy it for $347 or pay it in 4 months for $99 each month. It is completely up to you.
My Final Thoughts On Amazon BootCamp V3.0
---
Amazon Boot Camp makes having an FBA business easy with the Training modules. In addition, you will copy what the founders did to make their SIX FIGURE online. 
With the increased number of online shoppers, there is almost a 100% guarantee that you'll profit if you use the training to $tart your Amazon FBA Business.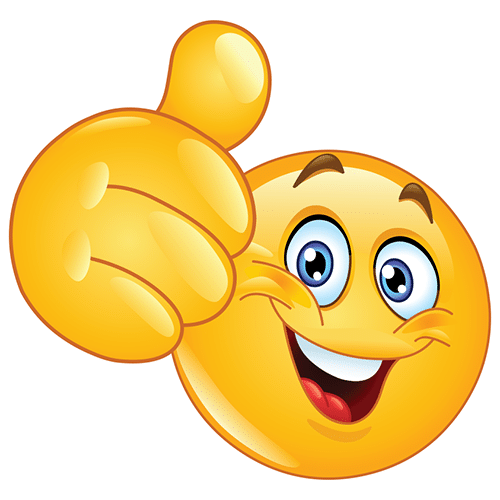 Get Amazon BootCamp V3.0 Now!
Are There Alternatives for Amazon Boot Camp V3.0
---
Amazon BootCamp is an Alternative to Amazing Selling Machine which is now closed. Amazon boot camp is cheaper than Amazing Selling Machine.
If you are new to Internet marketing and do like the idea of selling on Amazon, the Wealthy affiliate is also an option. It shows you how to build a website, grow any online business and make more money even if you are a complete newbie and never made a dollar online.
In the community, people get expert help and know where to get started. with skills, tools, and support, your business will grow automatically.(You have to do some work, though)
It is no longer Available. Amazon Bootcamp is the Most Affordable, Quality Amazon Training and Worth every cent.
Final Overview on Amazon BootCamp
---
Name                  : Amazon BootCamp V3.0
Owner                 : Jessica Larrew( The Selling Family)
Price Tag             :  $347 or 4 x $99
Official Website  : www.thesellingfamily.com
Rank                    : 90 out of 100
Verdict                : LEGIT, Quality training on how to Make money with Amazon FBA

Thanks for checking Amazon boot camp v3.0 Review by Jessica Larrew aka the selling family. Do you have any questions or experience with Amazon Boot camp? Share your testimonial with us.
The sky is the Limit,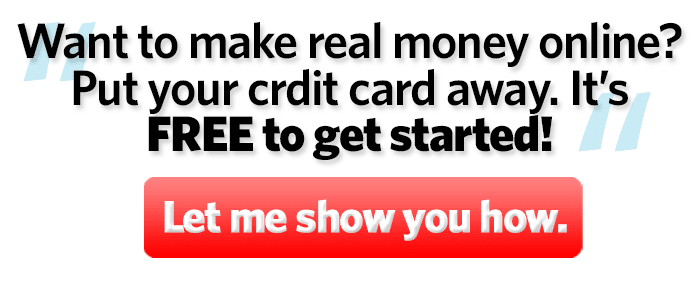 Be Sociable, Share!
Related:
What's up, ladies and dudes. I'm glad you finally made it here. I hope you found this post Helpful. My name is Tony Omary. I build EliteAffiliateHacks to teach others Affiliate marketing the right way.(Thanks to The Wealthy Affiliate) You will find me here helping newbies make their first Dollar Online and assisting advanced & intermediate marketers to make MORE Affiliate Commissions. Learn more on my about me page and make sure you check my Resource Page here for more Awesome Tools, Courses and more resources that you may need to run a successful Business. Also, Be Sure to register for a FREE live Training here to Learn how to Build Your Own Online Business Using Email Alone.
Connect with me using the social icons below.