It is hard to manage a thriving business…
But…
The hardest thing is to keep that business be in profits in the long run. Over time, we have seen people failing and failing miserably. There are reasons why they fail. In fact, most of the reasons are very common. It's only because we are ignorant.
And remember one thing…
You are not the only entrepreneur. If you fail, someone else will fill your space in no time. The world is watching you!
Today, I want to share with you the most common reasons that make business fail. with me? Lets kick off:
1. Lack Of Experience
How are you going to start without experience? Oh, this is a bit contradicting since no one was born with the experience. But, we need to get experienced whether we like it or not. Talk to people who have been in the game for long.
The job market is even worse. "Boy, do you have two years of experience?"
You answer. " I'm just fresh from college, I'm not techie and so on" . With Internet marketing, you only need to dedicate some time.
You can network with successful bloggers like Neil Patel, Brian Dean, Pat Flynn and so many other awesome bloggers(like me 😆 ) who are willing to help.
Interacting with successful bloggers is not enough. You need to learn from them. For example, I learnt from Stuart Walker how to Make Sale  during product launches through his Book 101 Digital Affiliate hacks.
Today, there are so many places to learn and get experience like. So, avoid making excuses. You can do this.
2. Poor Location
Whether you are running online or offline, the site matters a lot.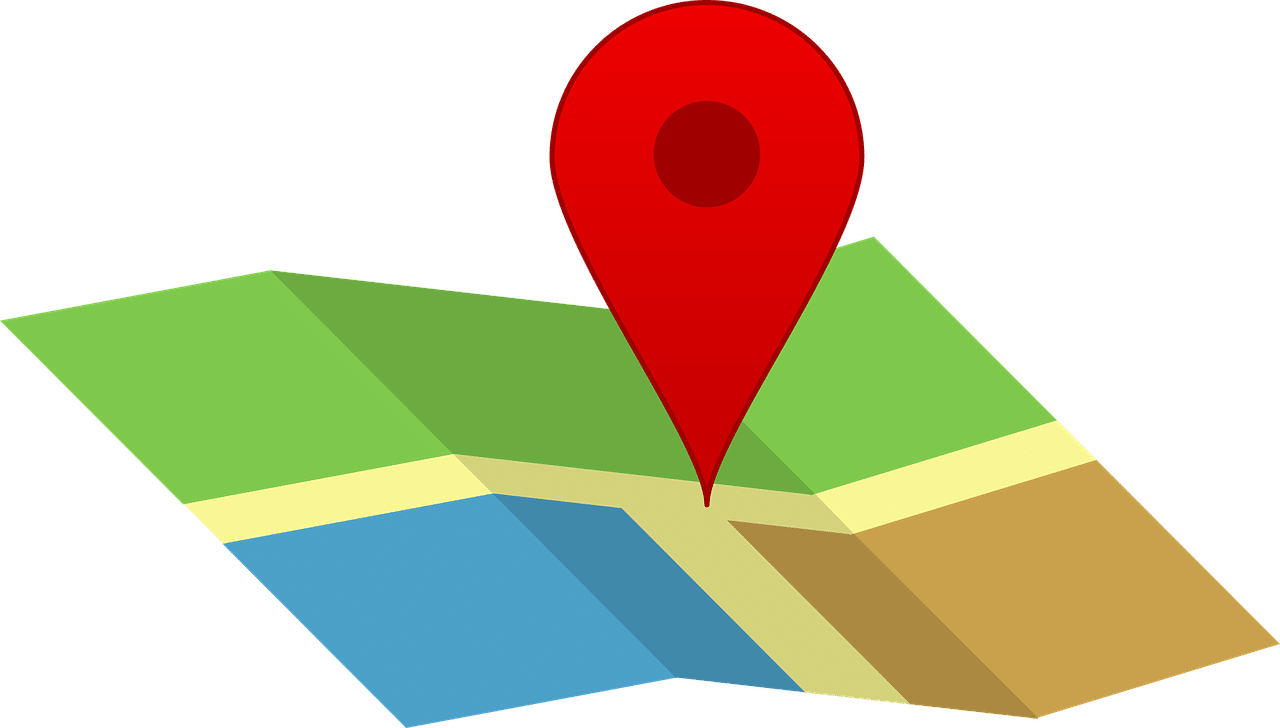 I gave an example to my email subscribers…
Imagine of a person selling a hamburger in a desert and another one selling the same in a busy street at noon. Who will get customers? The answer is obvious but not obvious in an online business.
But How can you manage place online? I'm glad you asked.
How is your website located in search engines. Is it somewhere near the first page or is not anywhere near? You will need to have the knowledge of keywords to learn this. I reviewed jaaxy keyword tool which you can try now for free.
Using keywords will aid your website to rank for low competitive keywords which makes it super easy for customers to find you.
3. Using Business Money for Personal Things
This is HUGE.
Did you spend your first profit to buy clothes or bought a Ferrari  when you made your first million? Or, you just spent your money for anything personal. I by no means mean you should not use your money. It is YOURS. But, does your business have all it needs to make sales over and over again?
When first started out, I thought that I had almost everything that a website Owner needs. But, boy, I was wrong. One of the greatest mistake that I made was not capturing emails. (Will discuss later)
But then, Instead of using money for my personal needs. I spent in an auto-responder. ConvertKit, you are awesome.
4. Poor Management.
Are you a financial advisor? Oh no. Are you the best manager? I said no.
Who is managing your business?

Do they have experience?

How often do they work?

How do you interact with your competition?

Do you take your business serious?


5. Insufficient Capital.
This is TOUGH. I agree.
Don't tell me you are going to spend your last cent to invest in a business. It takes time to get results. You will need money to run it smoothly.
In my case, I pay for hosting, auto-responder, keyword tools and some other paid plugins. All these need money. You have to be patient, test things and make them work. No shortcut.
6. Competition
The market is OVERCROWDED but not SATURATED.
If it were saturated, it would only take a couple of minutes to copy someone. Everyone has their own style of doing things. You only need to build a brand that people love.
On my guide of how to buy the perfect domain name, I mentioned that you should research before buying a domain. For instance, when I wanted to buy a domain I wanted "Affiliatehack.com".
I knew that I would be shooting myself on the foot since there is already an authority for almost the same keywords. Heard of Stuart Walker from NicheHacks? I avoided it for that reason.(It is authoritative)

7. No Planning
It may be a clinche to you but still counts. Failing to plan is planning to fail. They say.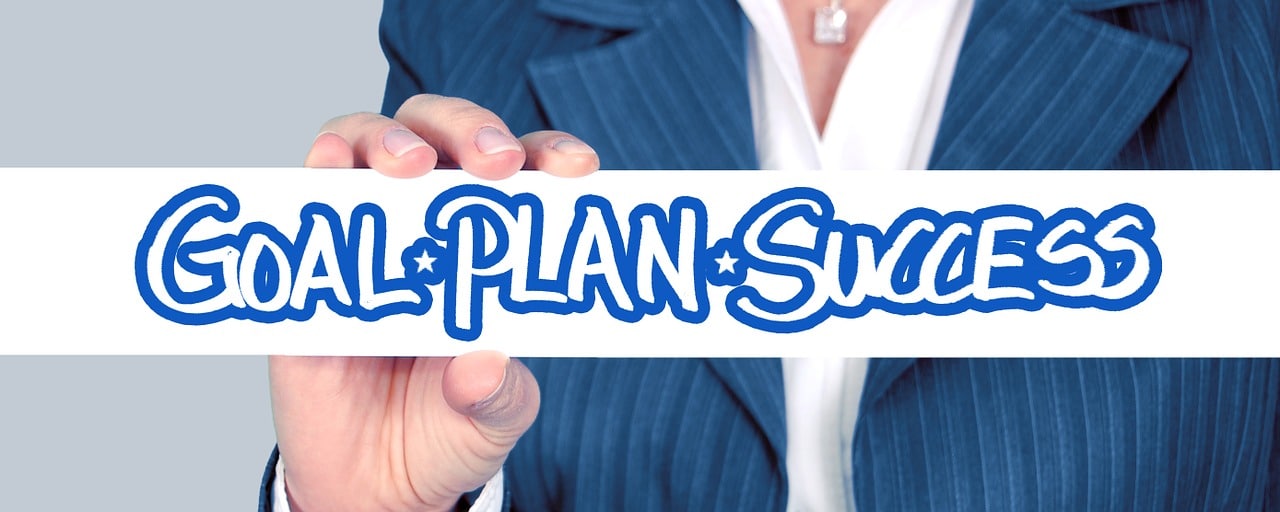 Before starting out, know the direction that you want to follow. In the world of online marketing, you start by choosing a niche. This will be the major theme that you will be covering on your site. You cannot blog about everything since NO ONE is a master of everything.
What if I do not know the direction?
The answer is simple. Don't fear to start, you will get the momentum as you move forward. This site you are seeing was once called OnlineDesignersIncome.com. I later changed it since I found the direction along the way.
8. Low Sales
It that my mistake? STOP shouting at me!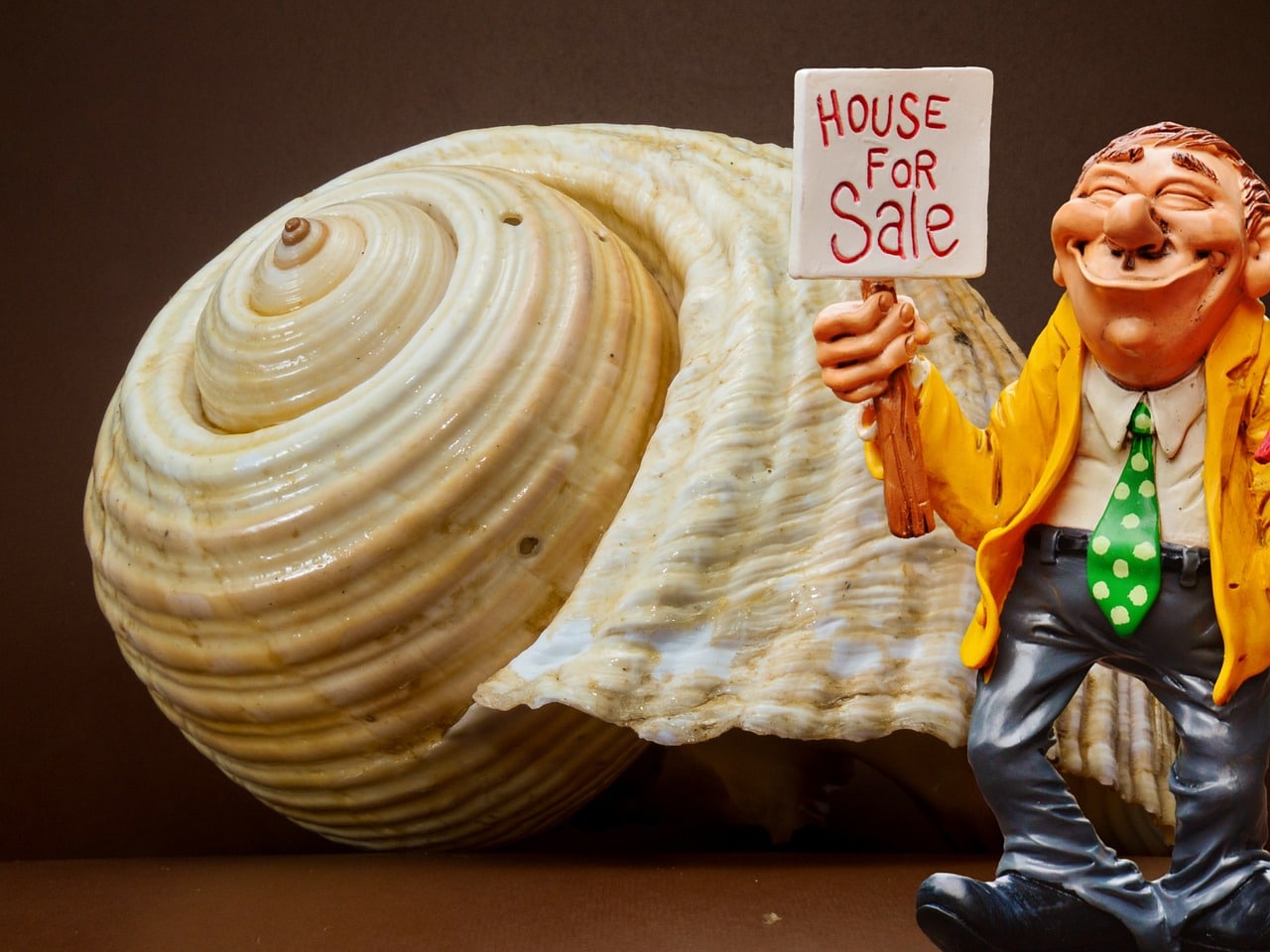 I can say YES in a way. How can you make sale if you are not promoting your brand? I'm sorry to say that you will soon be out of business if you are making no sales.
You need to make the selling process automated. Your business should be optimized to make sales even when you are on a vacation.
Apart from just helping your audience, you will need money to keep the business running as well as making profit out of it.
9. You don't Have a Mentor
Who do you look up too? Gone are the days when we used to say: "When I grow up I want to be…"
We are already grown ups and we already know what we want to be. Find someone who you can follow and can give you a shoulder to lean on. At times we want to quit. A mentor will motivate and give you directions since they passed the same path that you are passing now.
10. You don't take Risks.
Managing websites while I was a student was not the easiest thing in the easiest thing in the world. You see, I was a student full-time and could still manage .Remember, I needed capital and time to get the skills.

There reached a time where I thought, education was not as important. When I tried to figure things out, I could not imagine myself doing a job that I'm a slave to when I graduate. I needed time Freedom. Freedom to do what I love when I want.
Pro Tip:
Let Your Money do the heavy lifting for you.
You are not a robot. Don't try to do all the things all by yourself. You can get services done from Fiverr, iWriter or any other source. Furthermore, For a blogger, create a landing page, have an exit pop-up, auto-responder and so on.
Wraping Up
Although "Make money niche"  is competitive, it is highly profitable and EVERGREEN. Everyday, there are thousands of people who are searching for way to make money online.
You can take advantage of the Internet today and start  making a living from it. It is not discriminative as the offline. You are the only limit
Hope you will avoid these 10 mistakes while you start your business.